OUR PHILOSOPHY AND METHODOLOGY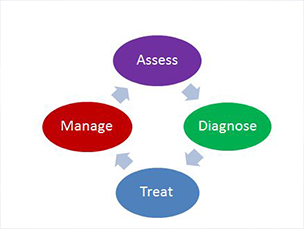 We will probably give present day, creative and powerful substance and process addiction treatment conveyed by professionals. The chief treatment consolidates Psycho-Sociological Behavioral Therapy alongside Medical Management and Spiritual Awareness Program.
A large portion of our medication and liquor treatment programs, for example, detoxification, therapeutic treatment and mental advising, are given at the middle to in-patients, yet we likewise offer proceeding with help and direction for out-patients to assist them with remaining making progress toward recuperation.
The target of our Inpatient program is to guarantee Alcohol or Drug Free Life with Qualitative way of life enhancements.
OUR PROFESSIONAL SERVICES
Detoxification and Medical Management
Medical Detoxification is part of addiction treatment. it takes first priority of the rehabilitation process to recover from addiction. detox is the process of clearing toxins from the patient body. Our professionals will treat you safe and gently to remove drug substances.
Psychosocial Therapy Sessions
Our Psycho-Socio treatment structure depends on Best Practices in the field of Addiction and related issue. The most basic part in the recuperation of the patient comprises of many between related modules, similar to Therapy Sessions on Disease, Recovery and Whole individual recuperation to improve fundamental abilities, Group Therapy, Feed Back sessions, Step work sessions and related exercises which frames the essence of the Recovery Program.
Every module has its very own helpful worth and structures the Foundation for Recovery of the ailing Individual.
Peer Group imparting to a prepared facilitator is that it gives a setting where individuals can proceed to discuss their recuperation just as any issues they experience en route. This sort of sharing can be exceptionally helpful. In the event that the person who is doing the talking has fabricated an effective recuperation at that point can move different individuals. It is one of the fundamental reasons why individuals keep setting off to the gatherings despite the fact that they have been calm for a long time.
Group Therapy structures one of the crucial connections in our treatment procedure.
A Psycho-instructive Group is a particular sort of gathering treatment that spotlights on teaching customers about their specific issue and the manners in which that they can adapt to issues identified with their issue.
The initial move towards recouping from liquor addiction is to admit to the issue. Addicts are regularly splendid at persuading themselves they don't have an issue or that they're doing all that they can to battle it.
These are for the most part instances of ways a heavy drinker or a fiend may attempt to legitimize their activities. Be that as it may, these examples of thought are unfortunate and may make a heavy drinker bound to keep causing harm on himself. Guiding aides in handling examples of reasoning and conduct trying to break certain passionate or mental connections to constant practices. Our prepared and experienced clinical analysts, Counselors give the expert help and direction that battling drunkards need to turn their lives around .
Educative Lectures and Video Sessions
Prepared and Experienced Professionals and Self Support Members, who structure the centre of this part of treatment direct educative and data important for the patients on the idea of the Disease of Addiction and its repercussion in all parts of life and help propel the patients to leave the illness and to lead a typical, substance-free life.
Our Yoga Therapy is directed by an ensured and experienced Instructor illuminates how the mind functions and how is it conceivable to utilize the psyche to achieve freedom. It is a guide for human awareness. It communicates the reality of human condition: how we recognize what we know, why we endure, and how might we find the exit from misery.
We give Vocational Counseling, Job help and Training Programs for patients who are needing recovery administrations, to help them to be a gainful and valuable individual to himself, family and society.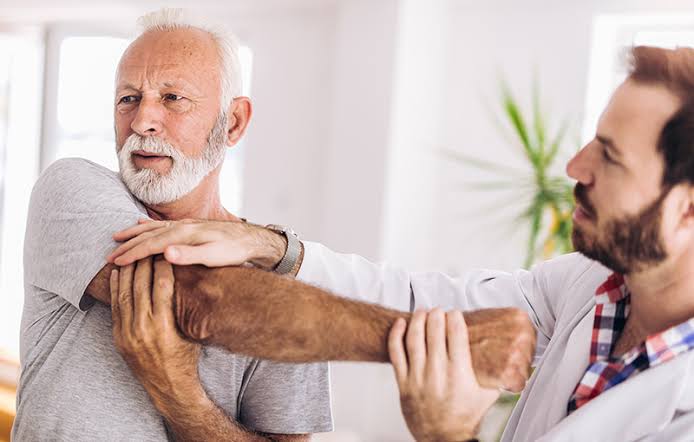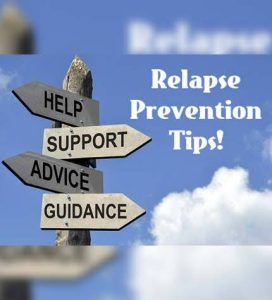 Relapse Prevention Management
Relapse-preventing are best endorsed related to psychosocial mediations. They may essentially decrease liquor abuse in certain patients.
Outpatient Management and Follow up Services
Free follow up for therapeutic administration, singular advising and family directing are without given of cost to three years after the release of the patient after treatment. This recognizes the degrees of recuperation and aides in distinguishing and evacuating any impediments in the recuperation of the individual and aides in inspiring the person to have a calm existence.
Self Support Network Meetings
Self Support Group gatherings take a vital significance in the Recovery of a person as they comprise an extremely fundamental part as far as driving a substance-free life, yet a subjective, very much healthy lifestyle style and Spiritual development. Self Support Group individuals are welcome to share their experience, quality and expectation with the inpatients on an occasional premise. Inpatients are taken to Self Support bunch gatherings, while in treatment and are empowered in going to these gatherings once the patient gets released.
Outreach and Awareness Programs
Outreach Services is devoted to giving private medication and liquor evaluations and substance misuse referral administrations, mediation and trust in those needing recuperation. We invest energy to instruct and give assets in the field of substance misuse.
Family Awareness Programs and Counselling Services
Liquor addiction or Addiction is an ailment which influences the ailing individual yet in addition the nearby relatives, in particular, the Wife, Children and Parents of the person. Family Awareness Programs, which are run each fortnight helps the relatives in not just understanding the nature and manifestations of the ailment yet additionally causes them to take a gander at the sick individual from a very surprising point of view.
Recreation and Occupational Therapy
Indoor and open-air games lay accentuation on 'Clean Fun. Consistently inpatients are taken out for messing around like Volley ball, Carom and Chess which causes the ailing individual to take part and appreciate these exercises, without the need of any substance, laying accentuation that ordinary part of Life is charming without the requirement for substance and to support camaraderie, comprehension and collaboration.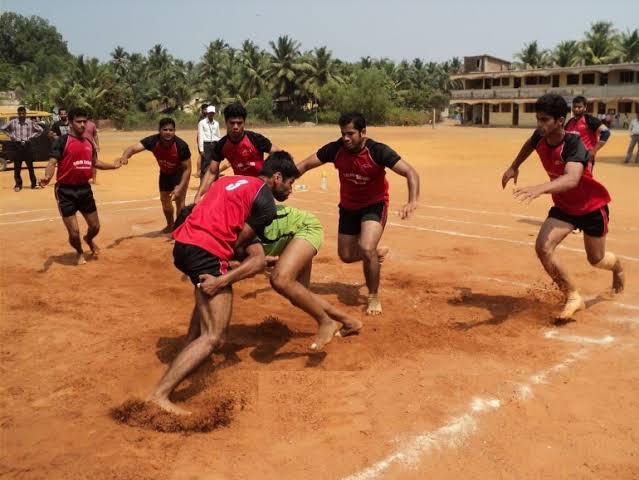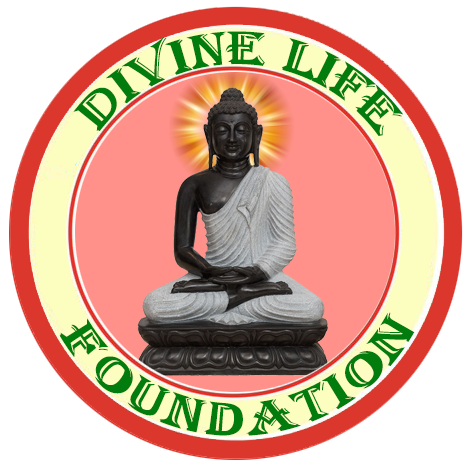 We provide a healthy environment uniquely suited to support your growth and healing.