Feel the Luxury of Recovery
We believe addiction is a chronic and progressive disease that affects the whole person: physically, emotionally, mentally and spiritually.
We also believe addiction damages the life's of family, relatives and friends around the person.
Divine Life Foundation is a De Addiction and Rehabilitation Center in Chennai that centre was established by Mr. Raja. We have been helping the people fight their addiction to alcohol and other drugs. Our treatment center is located in Maduravoyal, near Meenakshi Dental College. We are providing the various treatment process for de addiction and rehablitation.
Our organization dedicated to providing the treatment and recovery of those suffering from Alcoholism and Drug Addiction. We, Treated so many peoples those who are involved in drugs or alcoholism. We are recovered them in to leading a normal life without alcohol and drugs.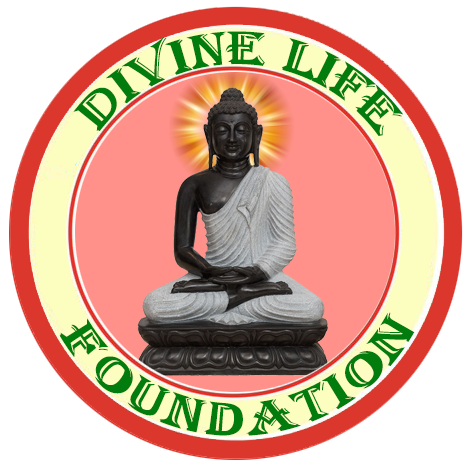 We provide a healthy environment uniquely suited to support your growth and healing.