Let's Start Your Recovery!
Our sole mission is to provide you or your loved one with the personalized addiction treatment you need!
Our Professional Services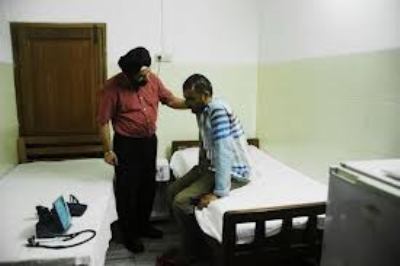 Our medical staff and volunteers will provide you with the tools for making a long-lasting positive change
We encourage you to speak out about your problems and interact with people faced with addiction.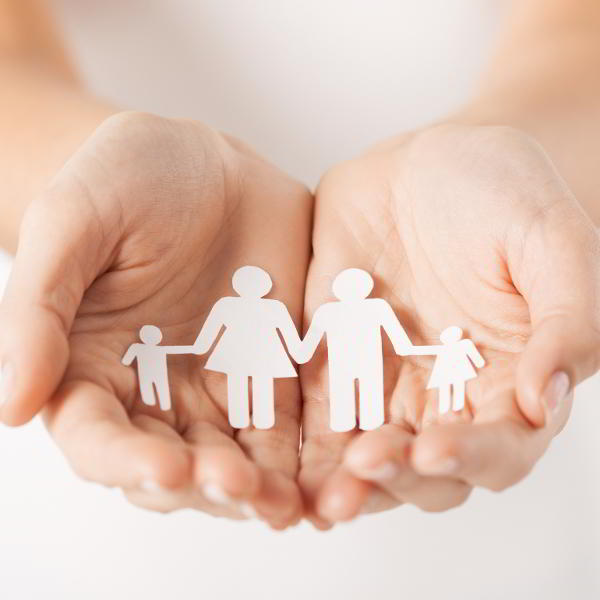 We'll provide your family members with valuable knowledge about the disease of addiction.
Free follow up for therapeutic administration, singular advising and family directing.
Aftercare is follow-up treatment you receive after being in a drug or alcohol rehab program.
Yoga Therapy is conducted by a certified and experienced Instructor spells out how the mind works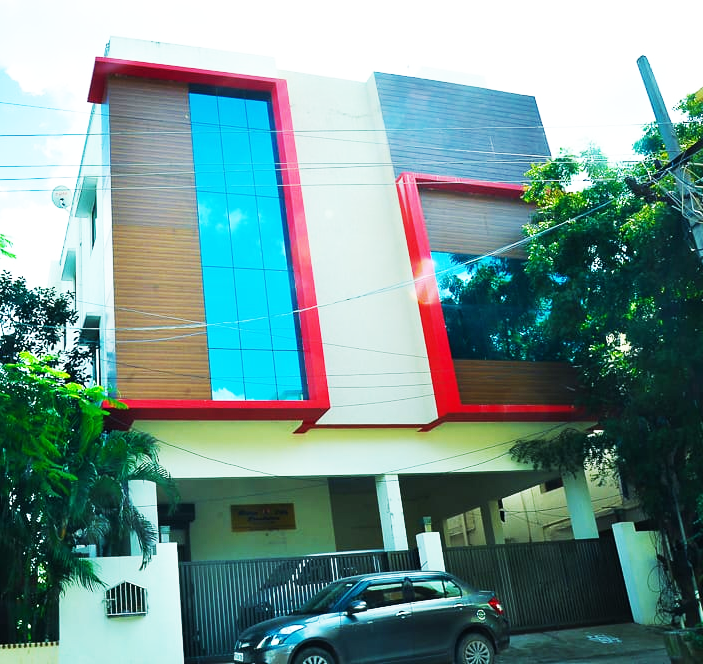 Get the Atmosphere
Of Awakening
Our customers are staying at the spot that in a unique way
inspires the confidence in themselves, in their strength,
and in the effective healing.
Get the Atmosphere
Of Awakening
Our Ambitious provide our inmate in a unique way to inspire them to build their confidence & serenity which helps them for effective healing & recovery.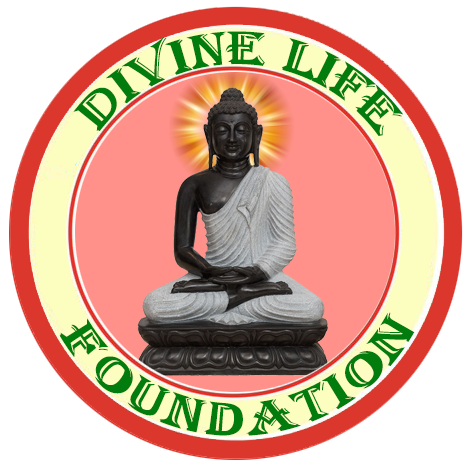 We provide a healthy environment uniquely suited to support your growth and healing.